About Us
Kaweher&Kaleido leading Coffee Revolution
Kaleido, located in Wuhan,China, was established in 2008 and has been rooted in coffee roasters for ten years.
With the increasing demand for self-roasting and the demand for quality of coffee, Kaleido's coffee roasters has innovated from industrial to home-grade roasting(50-1200g) through self developing, launching M1 M2 and other Kaleido series, which makes roasting safer, easier and more environmentally friendly. Our customers cover coffee lovers, coffee shops and coffee training schools.
Currently, Kaleido has the largest market share of small coffee roasters in China. In order to better service overseas customers , we established Kaweher group in 2021. Kaweher provides OEM and ODM services. Now we have established in-depth cooperation with some American and European enterprises.
In order to better service customers online,we opened a Coffee Fancier online store, Alibaba store and Aliexpress factory official store in 2021
Welcome to explore the small roaster market with us.
READ MORE
2008

Founding Time

40+

Global service

2000㎡

Factory Covered

120

Employee Count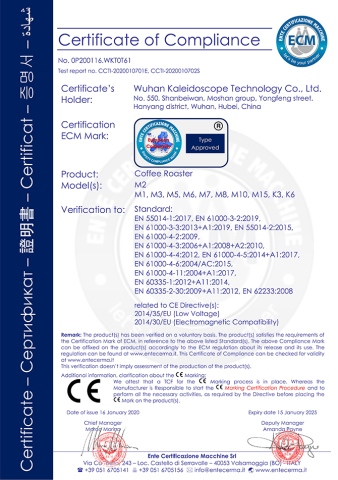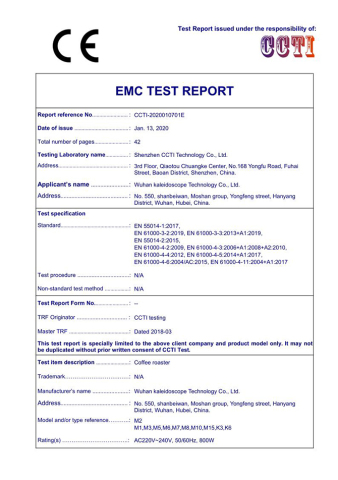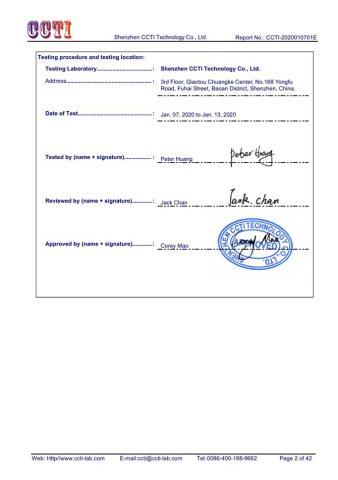 Our Advantage
Manufacturing Plant
Chinese best manufacturer of small coffee roaster with a professional R&D team and a complete production line.

OEM and ODM Service
Complete hardware facilities and scientific management to enhance the competitiveness of your brand

Global Sales Service
Multiple online stores for anytime, anywhere purchases Worldwide distributors to provide you with perfect after-sales service

Plug-in Play
Wonderful roasting experience by a plug supporting various standards

Portable Coffee Roaster
Small size and light weight for their own roasting at anywhere

Dual System
Artisan & Kaleido systems realize double intelligent roasting
WHAT CUSTOMERS SAYS
I own two Sniper M10 roasters and have taken on the task of providing the entire community with the roasted coffee beans they need every day. I set about fifty roasting curves according to different bean origins and different needs. This work has enriched my life and allows me to meet many new friends.

Sniper roaster series have generated over 200% of revenue for my coffee shop. I not only provide fresh coffee to customers, but also establish my own brand of packaged coffee. Compared to bullet and Ikawa , Sniper coffee roasters are more valued for money.

I can say that the M1 is a professional coffee roaster that has no rival in this price range, both for cupping test or for personal use. Its value, portability and professionalism are what I look for. As an outdoor enthusiast, my M1 has traveled with me as much as my car.